I know that I haven't written anything since like August or September of 2017 and that's my bad, y'all. October came then November was…. A LOT (to say the VERY LEAST), and then we all know that December is the most wonderful and the busiest time of the year!
None of that matters though. I should've still been committed enough to at least do an end of the year post. I had every single intention to do one, but I was lacking motivation and words. At one point I though of sitting down and doing a video post, but I've had trouble finding motivation to do My hair 😂. Listen, my phrase for 2018 needs to be "more motivation".
Anywho, I'm coming through with a short little post today at the end of the first week of the year to give a little encouragement.
So, the majority of my 2017 was spent with tears rolling down my face. Nearly every. Single. Week. Since. The. 1st. Of. The. YEAR!! You know this if you read my post entitled "…But first, you must love yourself." which explained the way i felt at that moment in 2017. It was a tough year in my life forrrrrr sureeeeee, but it wasn't until the hardest month of 2017 rolled around that I really began to understand what God was doing.
November.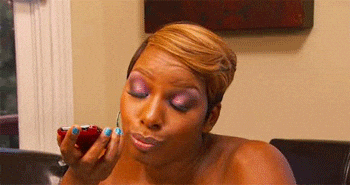 November has always been a very strange month for me. You never know what you're going to get out of it and the way the first half of my 2017 was set up, I knew it was about to be a mess. I knew I had to prepare for relationships ending because others were beginning, another semester of school ending, the anniversaries of deaths, some specific dates that would take me deep off into my memories, launching my business, etc. Needless to say, my November was about to be full. I knew that I couldn't take it on by myself so I decided to look to the hills.
I decided to do a fast for the whole month. Every single day from 6 a.m. to 12 p.m. I was fasting and praying. I had to stay diligent because I was drawing strength from God himself. You see, I'm a breakfast type of person and if I don't eat something in the morning my day will be in shambles. So that's what I had to give up. I gave up what I thought I needed to have a successful day so that I could have a peaceful month. And God came through in the most incredible way. Out of all of the months in the year, I knew for sure November would've sent me a water bill for all of the crying I would do, but ended up dropping 0 tears.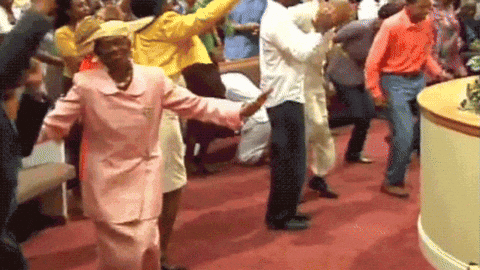 The things that I thought would break me only shook me. The heart that I thought would break only cracked. The frustration I thought I would endure never came.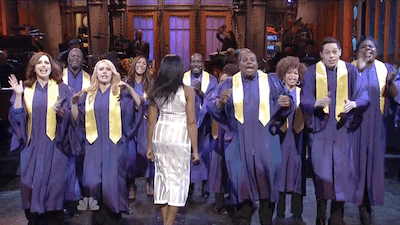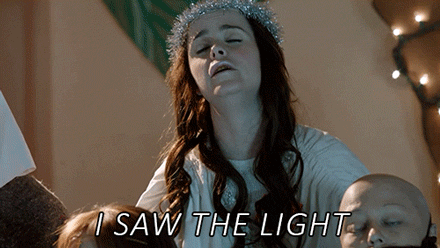 2017 taught me more than my little heart, mind and soul could handle, but it took me until the last month to realize one thing:
The tears that I shed throughout the year were purposefully brought about through the hurt, the tests and the trials so that they could be used as the water that is needed to reach the seed that God has planted deep inside of me.
Don't ever think that God has forgotten about you and the things that you're going through.
His plan is perfect.
He is a strategic God.
Most of his requests won't make sense to you at the moment, do them anyways. The door has been slammed in your face and you don't understand why, trust him anyways. The relationship ended for sure and it ain't no coming back, keep your hope in love anyways! Just do me a favor and have an "anyways" type of year!
This might be your season of tears, but just remember that with every tear you shed you are watering your seed.
I love y'all, always.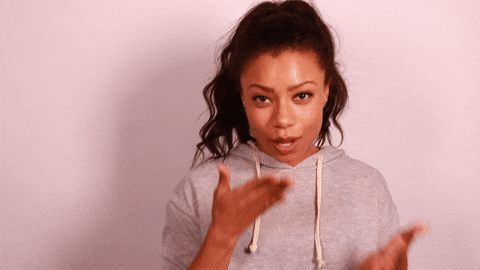 Love & light, Muffy💜